ABOUT
East Carolina Angels (ECA) is an angel network focused on return on investment (ROI) for its Members through facilitation of the flow of capital and support from East Carolina University (ECU) alumni and supporters, as well as other angel investors with an interest in high growth startups in eastern North Carolina and the U.S. as a whole. ECA seeks to invest in private companies with the potential for significant growth and financial returns. In addition to facilitating investments, ECA leverages its leadership expertise, and the power of the global ECU community and other sophisticated investors to provide guidance and expertise to portfolio companies, including serving in operational and leadership roles to drive success and exits.


MEMBERSHIP & INVESTMENTS
Accredited Investors and entities are invited to apply to become members of ECA. Membership is subject to verification of Accredited Investor status, annual renewal and payment of annual membership fees. Interested investors should review and complete the Membership Application and Survey, sign the ECA Membership Agreement, which may be downloaded HERE, and be current with all membership fees and any pro rata transactional expenses. The Membership Application and Survey and Membership Agreement may also be completed in paper form and submited to ECA via facsimile, email or U.S. mail.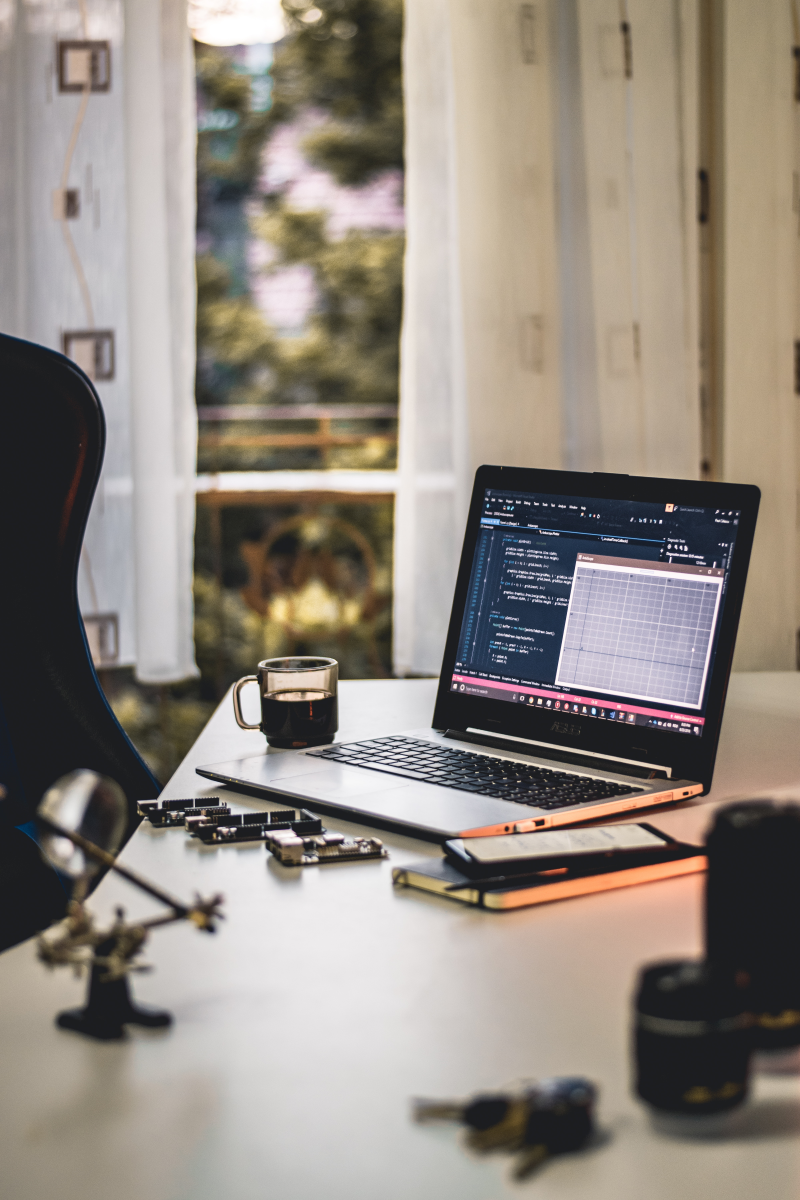 ECA strives to invest in high growth / high ROI companies that meet the following criteria:
Desired, but not required affiliation with ECU, the UNC system, or other North Carolina-based university, including companies having a founder, executive or board member who is a current or former alumnus, faculty, staff, student, or parent, and/or intellectual property that is licensed from one of these universities
Raising pre-seed, seed or early-stage (including Preferred Series A, B and C) equity or debt financing of $100,000 to $3 million through ECA or through a syndicate with other investment entities
Nationally-based company, with a preferred location of eastern North Carolina.
Inquiring companies may submit an application
HERE